Opinion by VJ Miller, Sr.
You Need To Be a Little Laid Back: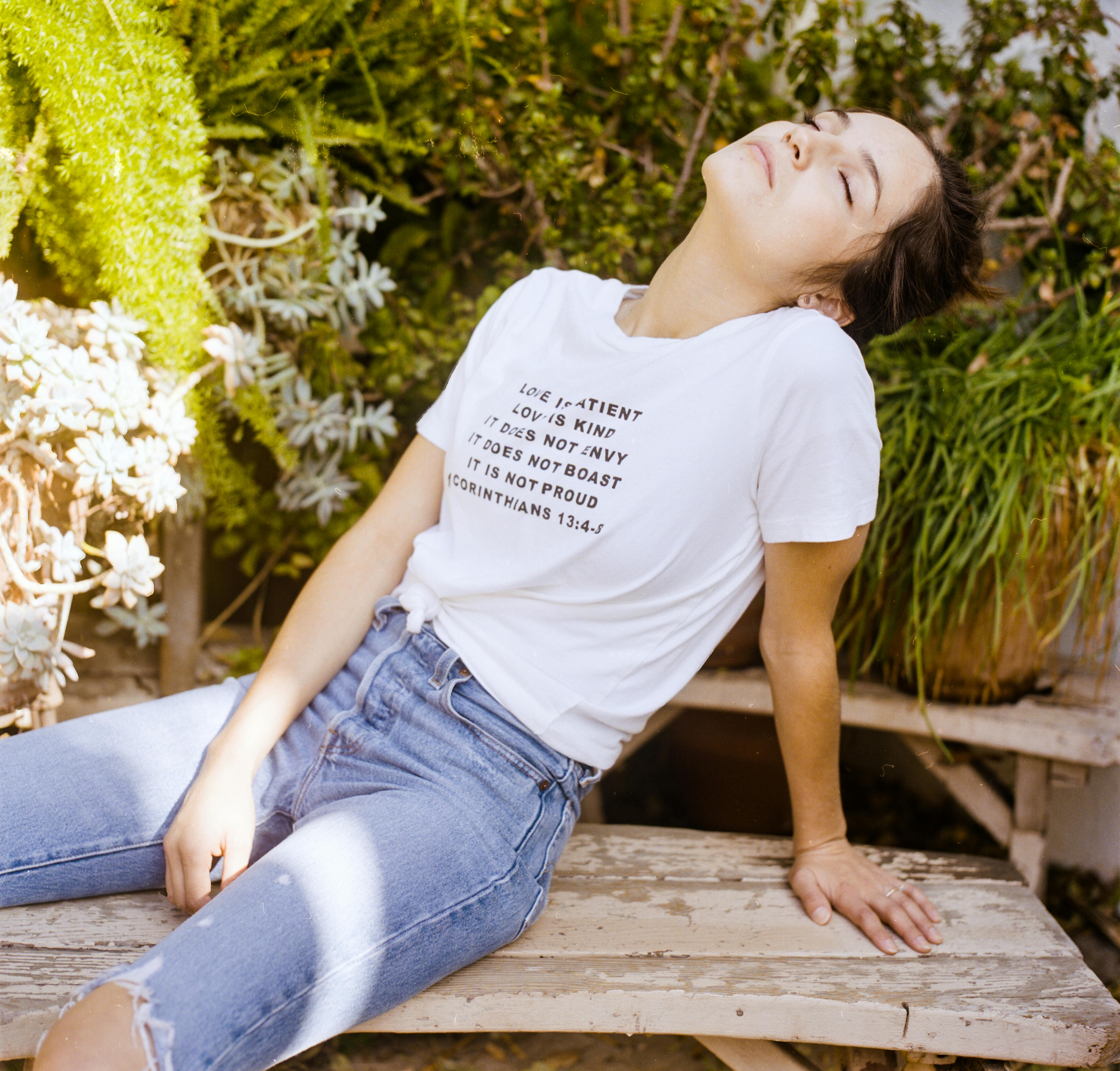 Some people find simple pleasures in the so-called, "Mundane" things in life.  What is so odd or ridiculous about:
Laying on your back in a meadow and watching the clouds slowly drift by.
Observing a caterpillar as it chows down on a leaf.
Sitting on the shoreline watching the waves slowly roll in.
Observing kids building a sand castle.
Watching an ant struggle to move a large grain of sand.
A squirrel poking its nose through the leaf litter in search of some juicy morsel.
Listening to the distant wail of a freight train engine horn.
Watching distant lightning as the storm slowly rolls in.
The sound of rain as it seemingly fries the street.
The silence of huge nighttime snowflakes while they drift down all around you.
And the best part is because all of these things are absolutely FREE.
Then there are those who can only feel fulfilled and exhilarated if they engage in those activities that have the potential to end their life or at least get them maimed for what remains of it.
If invited I would:
Go skydiving just to see what the attraction was.
Bungy jump from a bridge over a raging river.
Ride a zipline through any terrain.
Ride co-pilot with Jimmy Johnson around the course at Watkins Glen.
You get the idea I'm certain.
Therefore, I would do these things if… and I do mean IF someone else would foot the bill.
And So…
A rewarding life doesn't mean it has to be filled with activities that could very well shorten it.  Because the world at your feet is filled with wonders that can and will stimulate and expand the mind without breaking any bones in the process.  All you have to do is let it happen.  If and when you do, you'll discover that the simple things in life really are not so mundane as they first appeared.
That's my opinion.
Before you go please sign the Guestbook
©2018 VJ Miller, Sr. Fair use rights are implied